Click on the image above to find out more and how to access the course.
Stop the Spread not the Message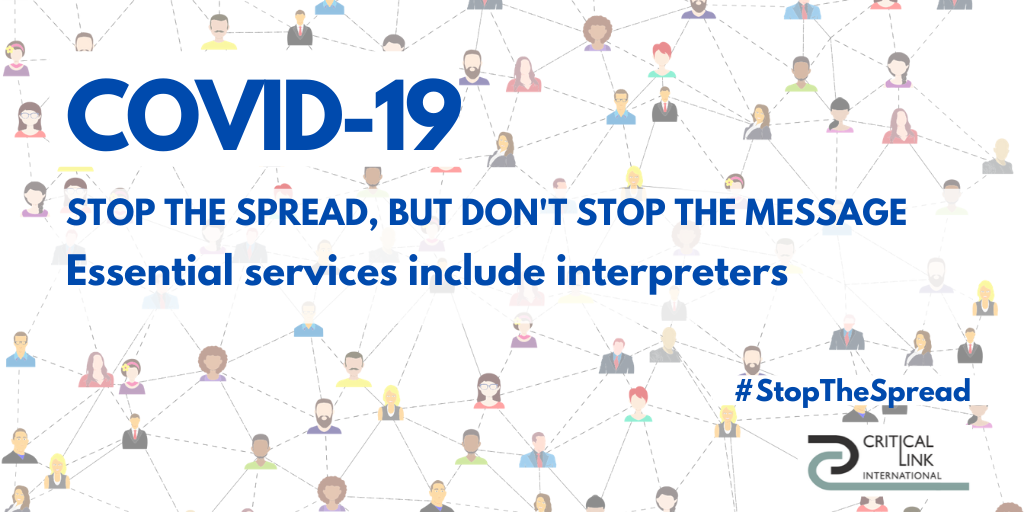 Call for Submissions for CLI9 are NOW Open! Submit your abstracts online here. The deadline is January 31, 2019. Please limit your abstract to less than 400 words.
We're celebrating International Translation Day on September 30, 2018.
This celebration is meant as an opportunity to pay tribute to the work of language professionals, which plays an important role in bringing nations together, facilitating dialogue, understanding and cooperation, contributing to development and strengthening world peace and security.
Transposition of a literary or scientific work, including technical work, from one language into another language, professional translation, including translation proper, interpretation and terminology, is indispensable to preserving clarity, a positive climate and productiveness in international public discourse and interpersonal communication.
Happy International Translation Day to all our members!
SAVE THE DATE. Our Critical Link International 9 Organizing Committee is deep in the planning of yet another exciting CLI conference. We hope to see you all on June 14, 2019 in Tokyo. Stay tuned to CLI social media and check back on this website for updates. The Call for Papers will be issued August-September 2018.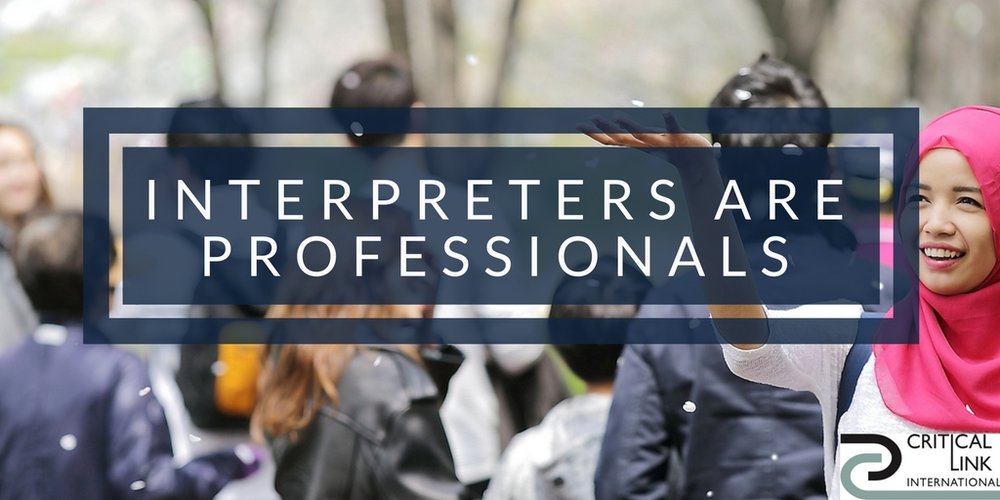 UN Declares September 30 World Translation Day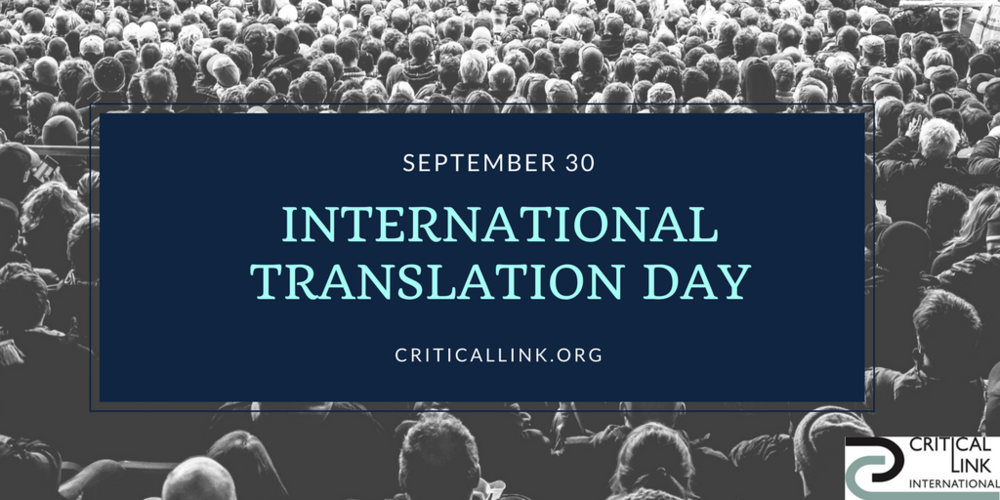 ICL conference - Capetown - July 2018
Language and Law in a World of Media, Globalization and Social Conflicts - Conference 2017
ICIQ3 - THIRD INTERNATIONAL CONFERENCE ON INTERPRETING QUALITY
Third International Conference on Interpreting Quality - October 2017
INTERNATIONAL COUNCIL for the DEVELOPMENT of
COMMUNITY INTERPRETING

Working Together
in Partnership to Improve Conditions for Interpreters
CLI Annual General Meeting & Call for Board of Director Nominations